Within a week of the selection committee overhaul, the new panel has brought Gautam Gambhir back to the national team fold.
Gautam Gambhir back:In 16 days, Gautam Gambhir will turn 35. He hasn't played for India since August 2014. The erstwhile selection committee chaired by Sandeep Patil didn't believe that Gambhir had international cricket left in him. Now, within a week of the selection committee overhaul, the new panel, led by MSK Prasad, has brought back the veteran to the national team fold.
True Gambhir scored 94 for India Blue in the Duleep Trophy final alright, but 25-year-old Mayank Agarwal had a better tournament with 420 runs at 84.00 in three matches. A rejuvenated Abhinav Mukund finished with an average of 82.66 compared to Gambhir's 71.20. So, what prompted the selectors?
Some reports suggest, Anil Kumble wanted Gambhir as a backup. But selection calls are believed to be taken by the selection committee and not the team management. Then again, like a former chief selector told this paper a few days ago; does a lightweight panel have the "guts" to question Kumble and Kohli?
Asked about the rationale behind Gambhir's selection, BCCI secretary Ajay Shirke said: "The BCCI doesn't interfere in selection matters." Meanwhile, Haryana off-spinner Jayant Yadav has been drafted in for the injured Ishant Sharma for the second Test.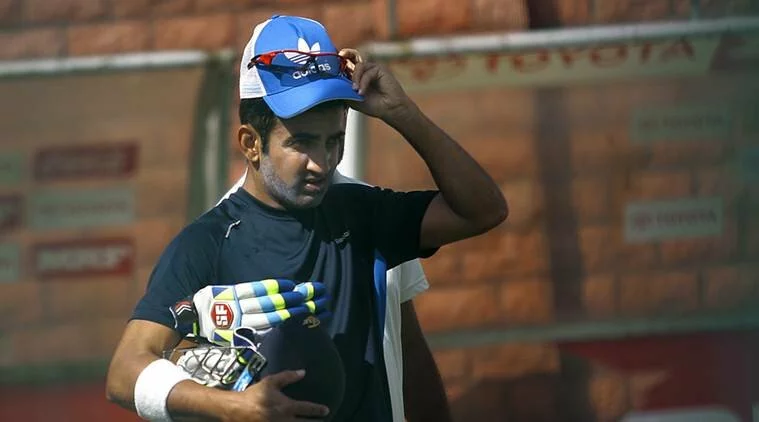 So, get set for best india cricket team opener : Gautam gambhir back in indian cricket team