Twinkle Khanna
My name is Twinkle Khanna, and I am not gonna change it! Yes, you read it write. Although the actress is married to superstar Akshay Kumar, she did not change her name to Twinkle Kumar. Bollywood as well as her fans still address her as Twinkle Khanna. Well, looks like this did not go well with one of her followers. A man kept asking her why is she still Khanna. He kept reminding her that she is no more aKhanna, but a Kumar, as she is married. Khanna's reply is to him will surely make you applaud for this brave lady.
After a man tweeted her several times why she hasn't changed her surname yet, the gorgeous actress thought of replying him.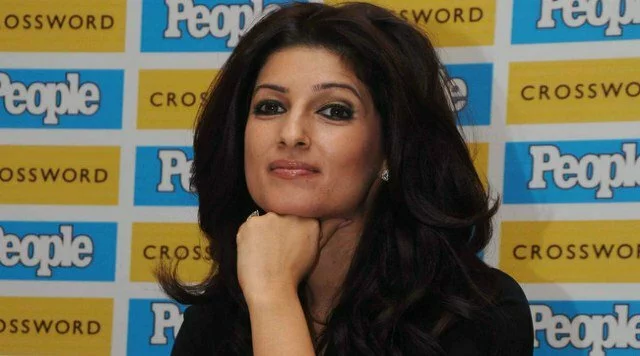 Well, her reply is bang on! In her tweet, she says, 'A lot of people bring this up,though not as stridently as this gentleman-Khanna it will always be #MarriedNotBranded'.
Everytime Twinkle proves that no one can easily mess with her. Also, her fitting reply is not only to one man but also to those people who think that a girl has no identity of herself. She told the world that just because a girl gets married, she does not become a brand who has to keep changing names. And we completely agree with her!
Kudos, to you Twinkle!